Schedule your reporter and videographer with one phone call (or use our online scheduling form).
For The Record, Inc. offers experienced legal video specialists for your deposition needs. Choose from several delivery methods: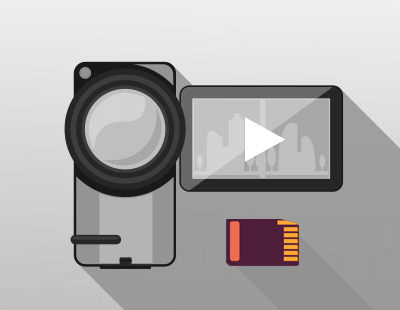 DVD (highest quality, playable on your DVD player)
MPEG
Various synced video products
A synchronized end product is available, where the video and audio stream is synchronized with the reporter's transcript, allowing you to view both on your computer screen. By requesting timestamping on your transcript, you will quickly and easily be able to go from ok to video by cross-referencing the time printed in the margin of the transcript with the time noted on the video. Be sure to request this service at the beginning of the deposition.